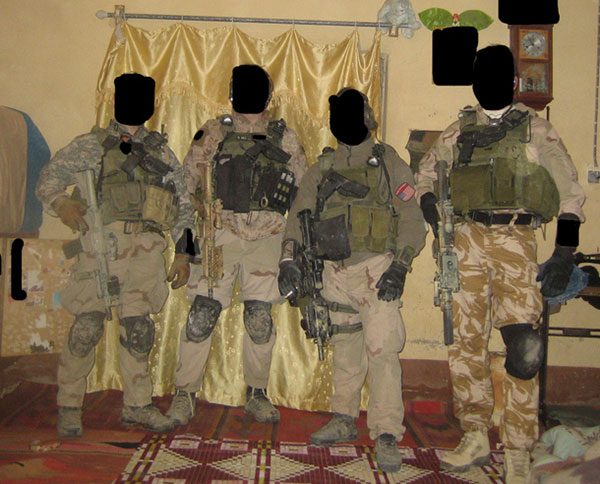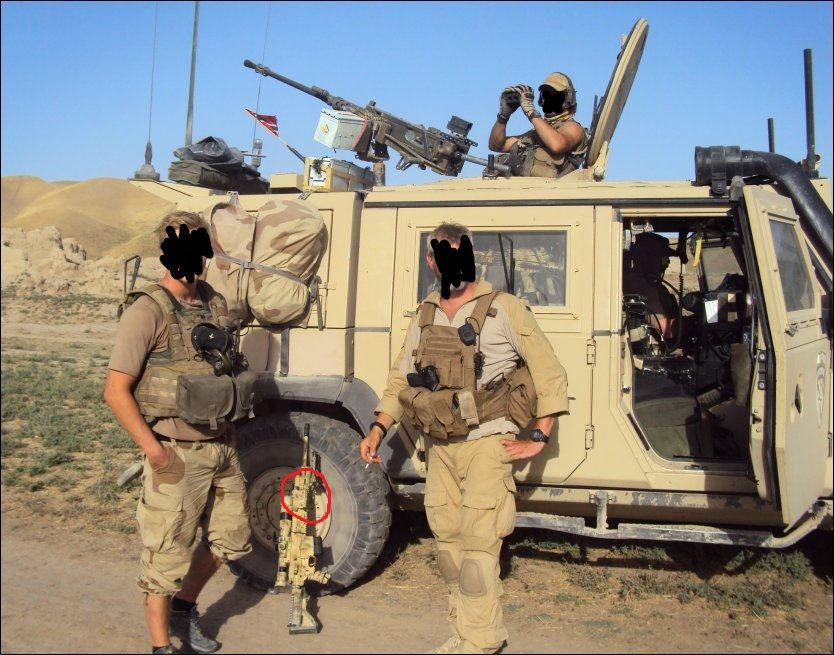 When your legs are stuff-free, then your movement is more agile and you can squeeze into a vehicle easier.
It's faster drawing the pistol from chest than reaching it from your legs, when you do draw it you have your support hand up there to block any attacks to vital areas of the body.
From the draw you can face it straight into your enemy, which would be his chest or head in a close combat battle and engage. Instead of from the hip, into his pelvis or lower abdominal area from straight out of the holster, first shots fired.